Custom Solutions for Every Brand
LET'S DO SOMETHING SMART TOGETHER
From functioning as agency of record for many clients to handling capacity-building initiatives for others, we have different partnerships for each client based on their individual and unique needs. No two strategies are alike. We take pride in custom tailoring solutions that drive sales and brand awareness for our clients.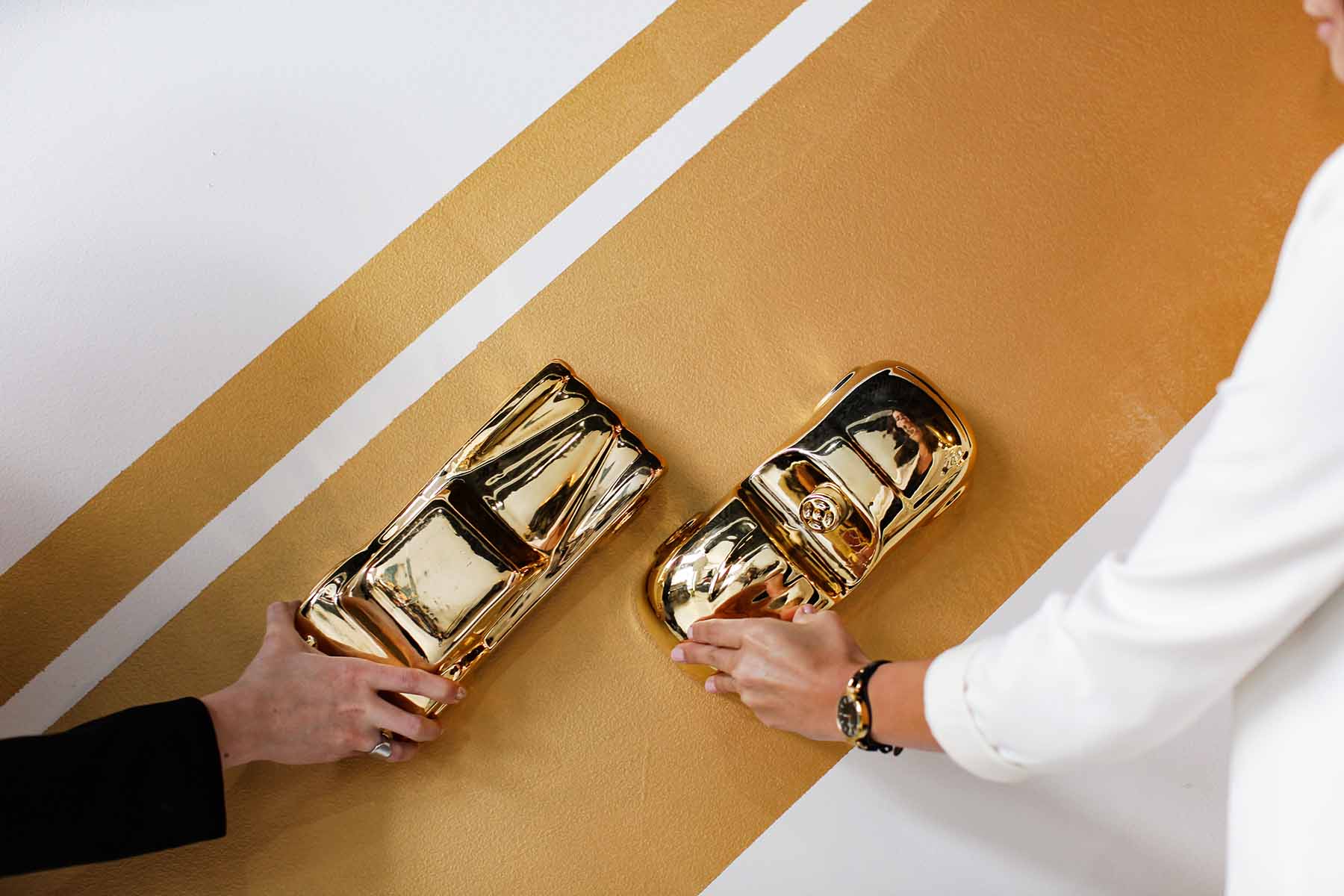 Ready to Get a Quote?
Know what kind of work you need to have done? Don't feel the need to go through an intensive discovery session? Request a quote here, and one of our people will be in contact with you.