Your Website is Your First Handshake With Your Prospects
According to researchers at the Missouri University of Science and Technology, it takes less than two-tenths of a second for an online visitor to form a first opinion of your brand once they've seen your company's website. Given such a narrow timeline, you ought to focus on making a good first impression online.

---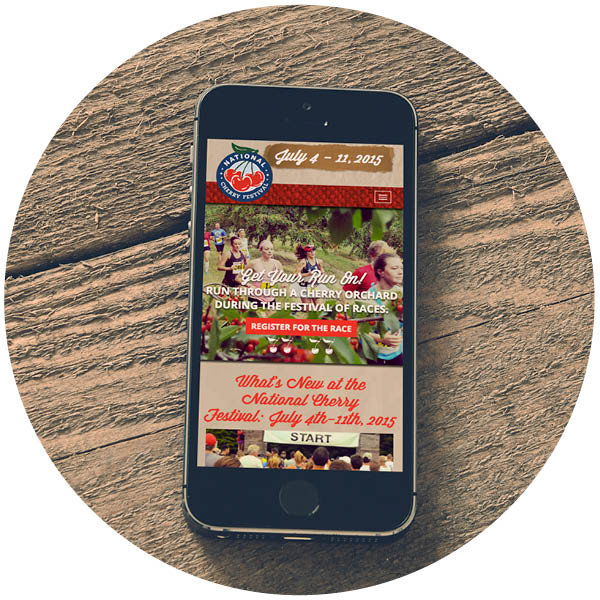 our website FUNCTIONALITY REQUIREMENTS
STORY:
Content is king. And a good story stands the test of time. Yes, we'll make sure your site is functional, with interactive elements and bleeding edge technology that's exciting and trendy. But our main goal is to express your story in a way that motivates your audience to genuinely take interest in you.
RESPONSIVE DESIGN:
All websites we design are coded responsively so there is optimal viewing no matter what device you are on. We also test extensively across all platforms and devices to ensure top performance.
EDITABLE CONTENT MANAGEMENT SYSTEM:
Our preferred CMS is Concrete5 because of its on-page text editor. Our clients who use it love how easy it is to update their sites and the fact that changes can be made quickly and easily internally. You can read more about this CMS on the following pages. We also develop websites in Wordpress upon request. The United Way of Northwest Michigan website was developed in Wordpress to accommodate the staff's preexisting training on the CMS.
SOCIAL MEDIA INTEGRATION:
Because sharing content is such a huge part of marketing, we always ensure the website's design incorporates easy sharing of pages.
CTA BUTTONS/FORMS:
Our team makes certain that every call-to-action button is clear and easy to understand so it funnels users down the appropriate conversion path. Our websites have extensive form-building tools for both simple and long-format needs.
HOSTING & SUPPORT RETAINER:
We can host websites for clients at a fee of $100 a month or set up companies to independently host their own websites. Independent hosting is our preferred choice. Retainers for monthly support are quoted on a per-project basis and are based on size and complexity of the website.
WEBSITE ANALYTICS:
Our preferred analytics tool is Google Analytics. It's free to use and the most comprehensive analytics tool online.
COMPLIANT WITH PC/MAC/FIREFOX/CHROME/ETC:
We test extensively through a variety of devices and web browsers both before and after launch.
---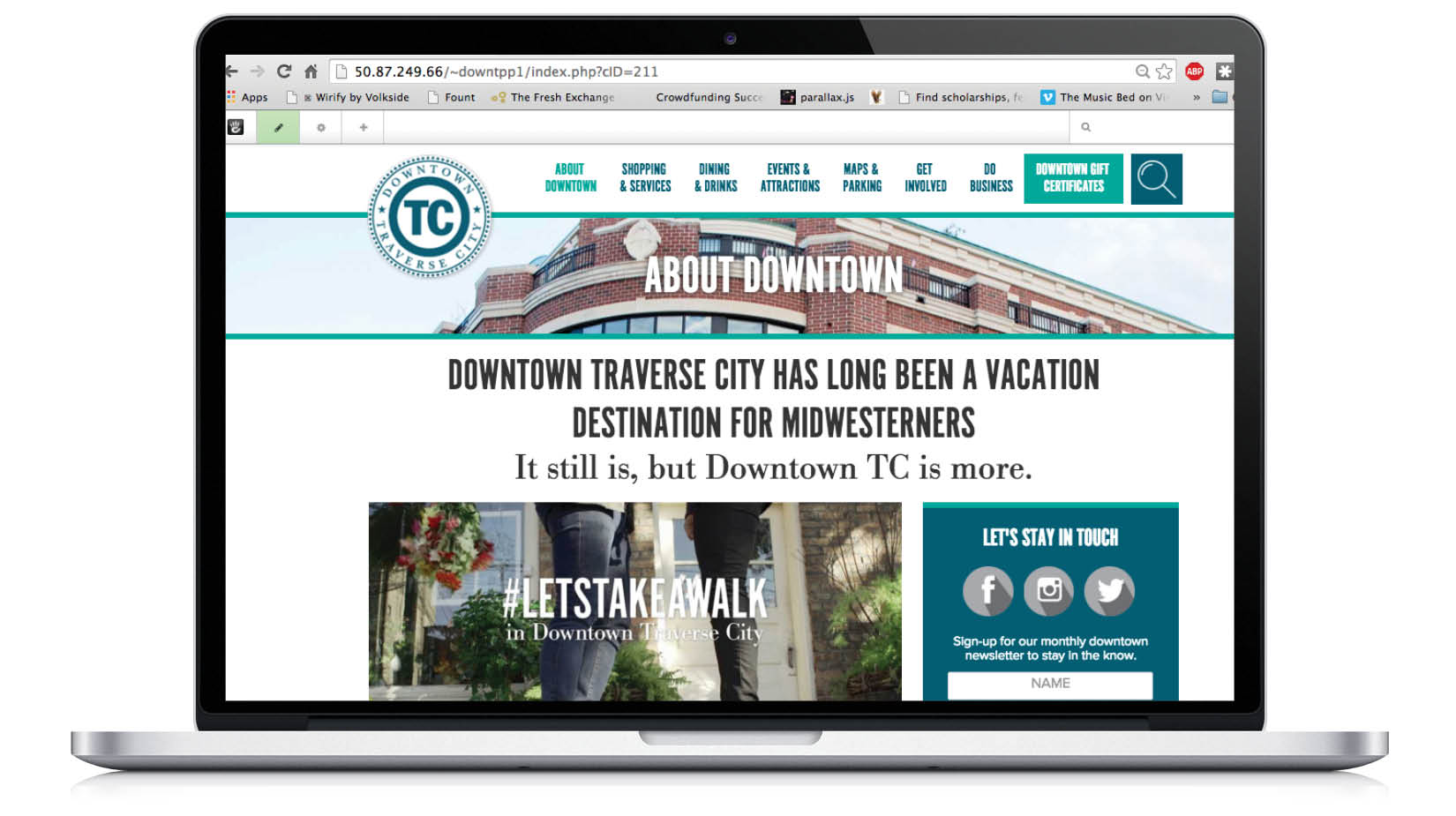 Concrete5: Our cms of choice
MAKING THINGS EASIER FOR MARKETERS
Concrete5 is an open source content management system. It gives clients in-context editing, provides a flexible framework for developers and is free under the MIT License.
Concrete5 was designed for ease of use, for users with minimal technical skills. It enables users to edit site content directly from the page. It provides version management for every page, similar to wiki software, another type of website development software. Concrete5 allows users to edit images through an embedded editor on the page.
FEATURES
Concrete5 features in-context editing (the ability to edit website content directly on the page, rather than in an administrative interface or using web editor software). Editable areas are defined in concrete5 sites, which allows editors to insert "blocks" of content. These can contain simple content (text and images) or have more complex functionality—for example, image slideshows, comments systems, lists of files, maps, etc. Further add-ons can be installed from the concrete5 Marketplace to extend the range of blocks available for insertion. Websites running concrete5 can be connected to the concrete5 website, allowing automatic upgrading of the core software and of any add-ons downloaded or purchased from the Marketplace.
TOTAL CUSTOMIZATION
Concrete5 is a sandbox CMS that gives developers total control. It has the flexibility to plug in with all third-party apps and data management systems. Most importantly, the CMS easily allows Salesforce integration within the backend environment.