content, content, content!
Having the right content to attract the target audience may seem simple enough, but you want your tribe hungry and coming back for more! Developing the appropriate architecture behind your content marketing strategy can be the key to not just converting prospects into customers but also converting customers into loyal brand ambassadors.
---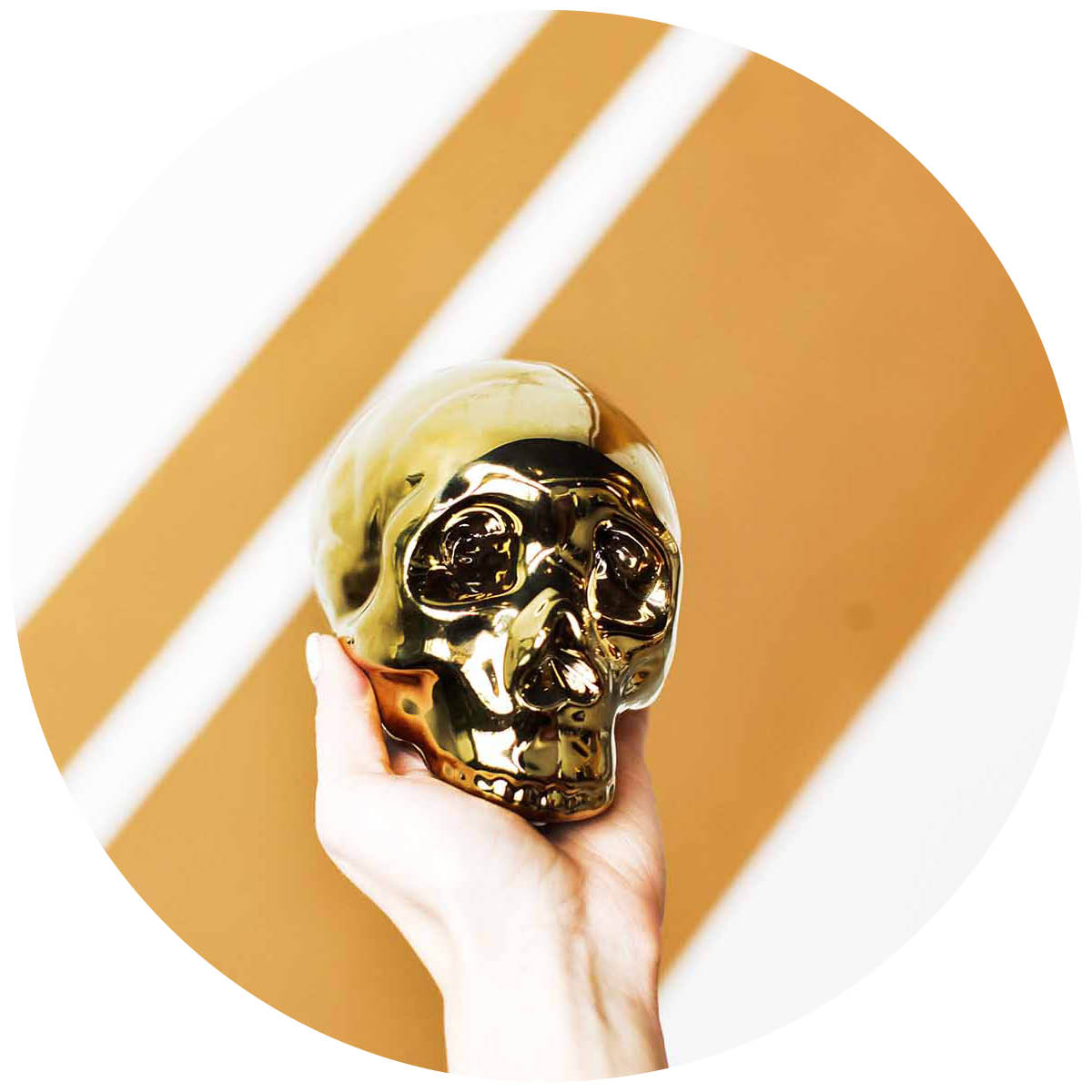 5 absolute fundamentals you need so your communication strategy succeeds
A STRONG FOUNDATION
A clear mission and statement of purpose can go a long way. Getting everyone on the same page with your goals helps you communicate more effectively with each other, which saves time and money.
THE RIGHT TOOLS
Figure out the what, why, how, and who of your communication strategy! Nailing the what and why of your product will get your category plan on lock internally so staff can speak fluidly about what you are trying to accomplish. How and who will help you nail your target audiences and determine what mediums you will use to communicate with them.
CONTENT CALENDAR
This is your step-by-step game plan that tells you when your content needs to be delivered to the world. You can work a day, week, month or year out! There's nothing wrong with getting your Christmas content complete in July!
PROCESS
Know your goals, plan execution, and metrics so you can evaluate your work. Build, execute, test, learn, repeat!
A GOOD ATTITUDE & THE RIGHT SKILLS
The right people can make or break your project. Make sure you are working with a team that understands the vision and delivers with good execution. Teamwork makes the dream work!