"Never stop testing, and your advertising will never stop improving." — David Ogilvy
A marketing strategy should never be a static thing. It should grow and evolve as your business does the same. We believe in testing. If one tactic works, we do more of that and supplement via additional channels. If something doesn't work, we try to figure out why and determine the best way to get the results you need. It's just that simple.
---
Our Marketing Strategy Services
Marketing & Website Audits | Audience Research | Focus Groups | Surveys | Market Segmentation |
Persona Development | Brand Consulting | Consumer Experience & Loyalty | Corporate Training | Capacity Building Remote Staff
---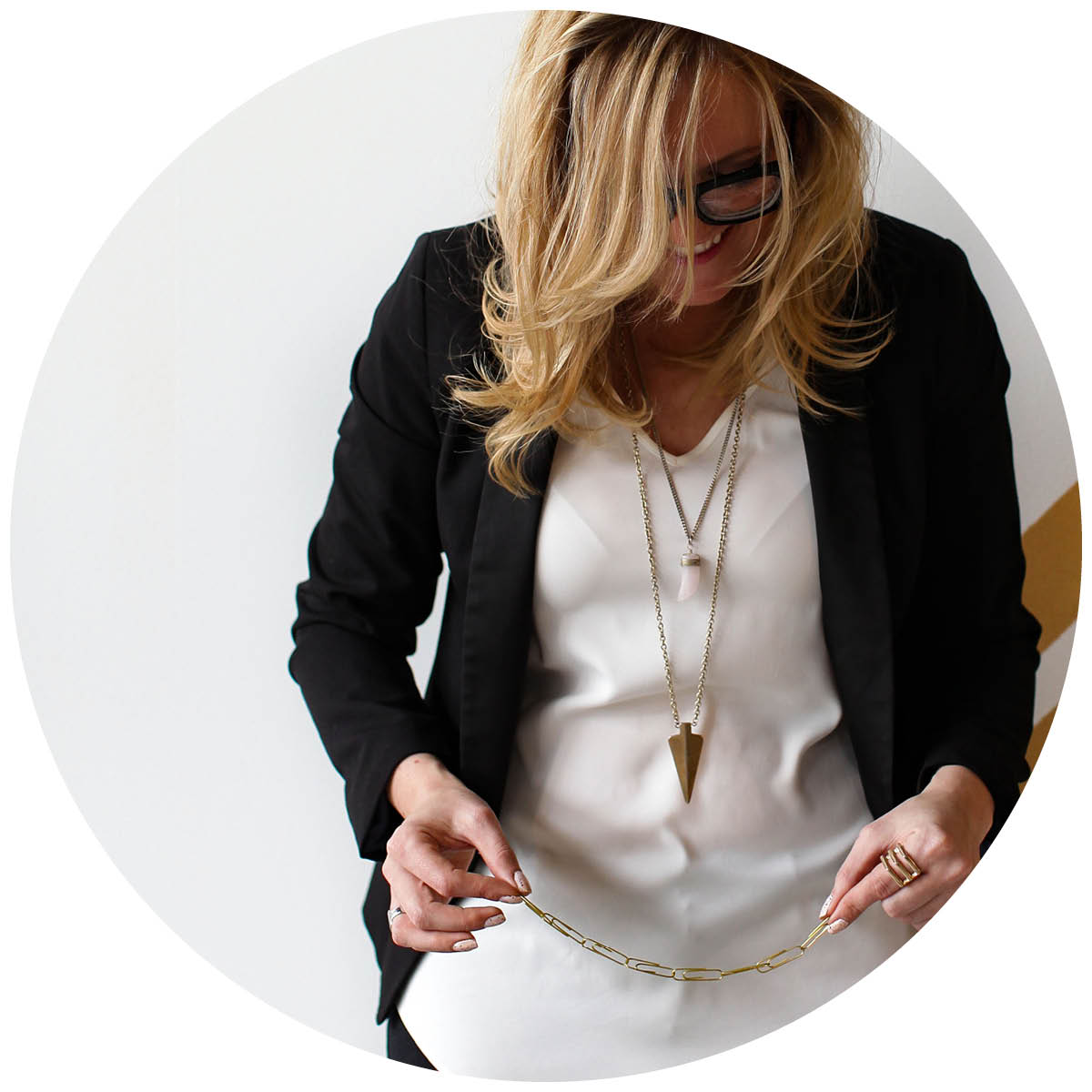 A marketing strategy can encompass many tactics & be spread across numerous channels, but it should, at minimum, accomplish these things:
COLLABORATE WITH ALLIES & INFLUENCERS:
A like-minded tribe will spread your messaging and benefit from content that relates directly to them.
EMBRACE USER-GENERATED CONTENT:
Testimonials, reviews, videos... Really, any content that users generate that positively promotes your content is gold. Pure gold. It's digital word-of-mouth advertising.
EXPERIMENT IN NEW CHANNELS WHERE YOUR AUDIENCE MAY BE PRESENT:
Don't be afraid to dive into new media in which your target audience is clearly engaged.
HAVE SOME FUN:
No, seriously. Don't take yourself so seriously. People like to be entertained and will love you for being witty.
BE AUTHENTIC:
Get real! No one likes an ugly sales person. The best way to get to your target audience is to tell emotionally resonating stories that relate to your product or service.
Contact Us