"Design is thinking made visible." — Saul Bass
Good design helps your visitor know what to think immediately. It moves the audience and makes them feel a certain way about your brand.
---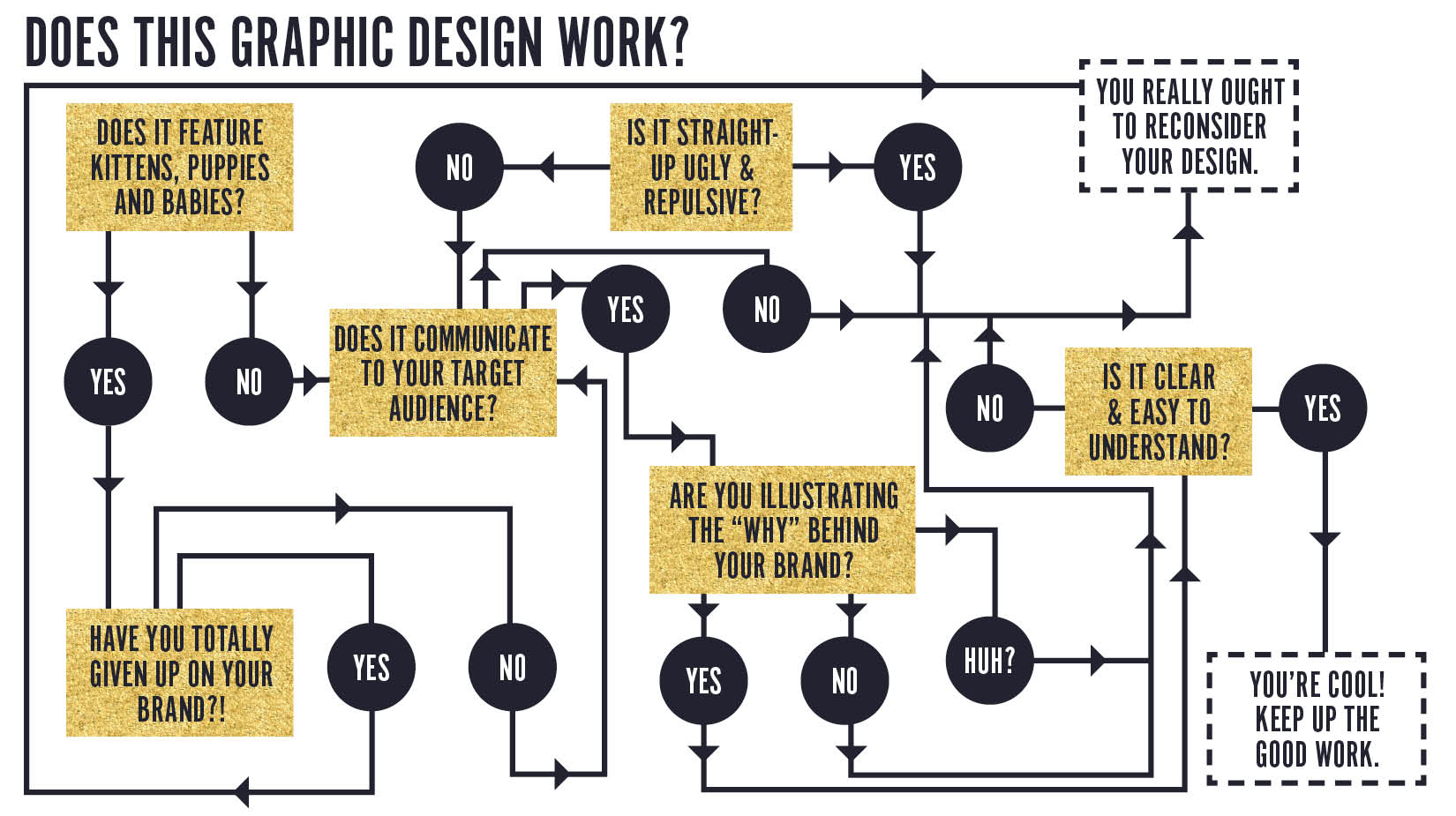 ---
The Types of Work We Design:
Websites | Ads | Infographics | Posters | Logos | Posters | Letterheads | Social Media Posts | Photography/Set Design | Signage & Billboard | Apparel | Brochures | Catalogs | Posters | Business Cards | Presentations
---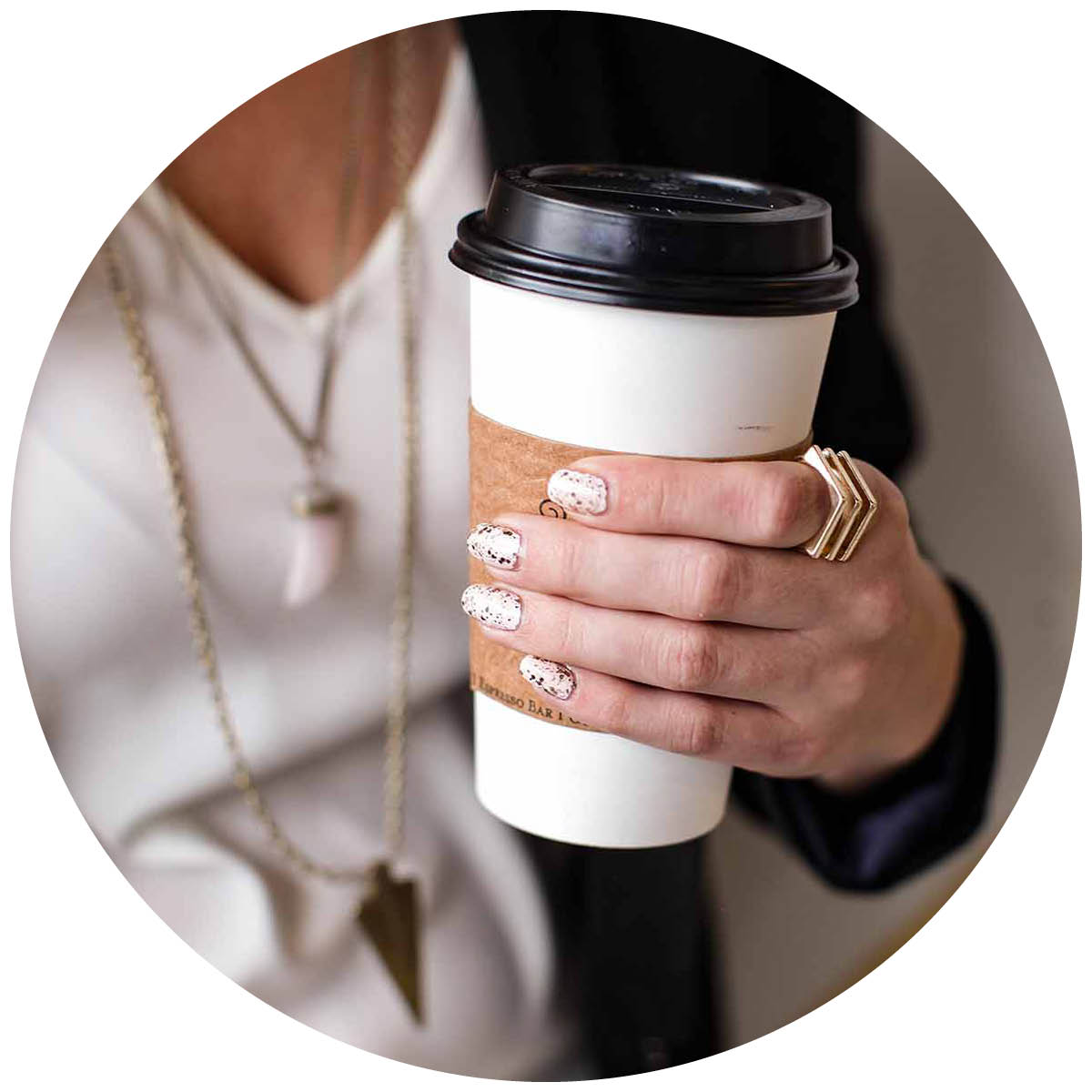 The Beauty of Communication Design
Simply put, graphic design is communication design. It's the elegant combination of visual and textual graphics that project experiences and feelings. When done well, it moves people. If the graphic composition of your branding materials is not moving to your target audience, it's time for a refreshed vision.
Contact Us