"How can you squander even one more day not taking advantage of the greatest shifts of our generation?"
— Seth GODIN
The landscape of digital marketing is constantly changing at a rapid pace. From algorithm updates to new platforms to reach your audience, it's important to stay in the know as shifts happen. Just because what you're doing within your digital marketing is working for you today, doesn't mean the same messaging and tactics will work for you tomorrow.
---
Our Web & Digital Services
Information Architecture | User Experience Design | Website Design & Development | E-commerce
Social Media Marketing | App Design | Email Marketing | Analytics Tracking & Reporting | PPC/SEO
---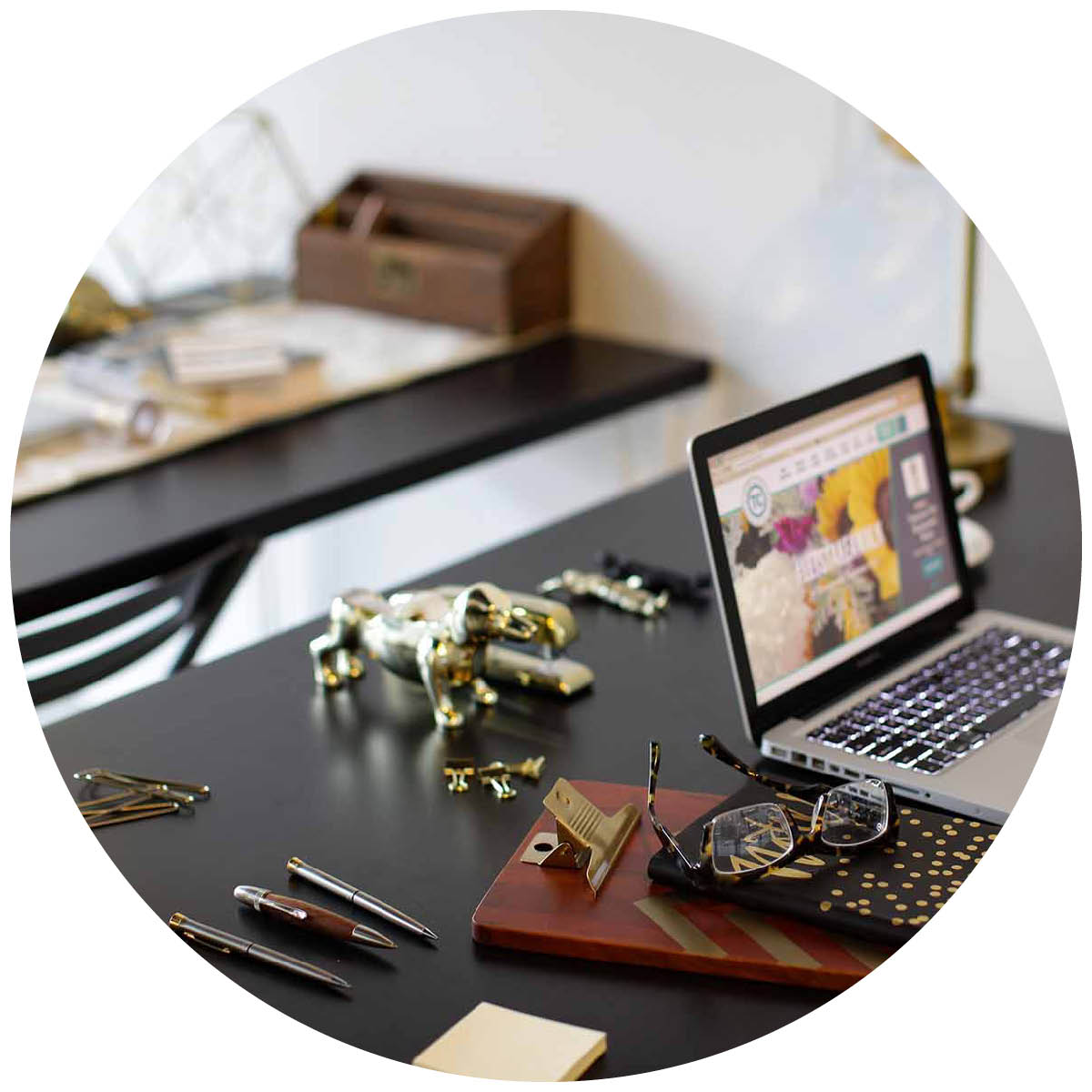 4 WAYS TO REVOLUTIONIZE YOUR DIGITAL MARKETING:
RESEARCH:
Continually analyze available data to identify what is working within your digital strategy, and course correct as needed.
LISTEN TO YOUR AUDIENCE:
Ask your customers or prospects for feedback. Listen to your audience, and let them tell you what's most relevant to them.
HAVE AN EVOLUTIONARY MINDSET:
Strategic plans shouldn't be static. Be open to altering, refining and growing your plan as needed. Actively plan for adjustments so they are not unexpected.
PRACTICE A BIT OF PATIENCE:
Although sometimes you do get lucky and changes happen overnight, plan to give your marketing strategy some time to build momentum and take hold.
Contact Us