"If people like you, they will listen to you, but if they trust you, they'll do business with you" — zig ziglar
The content surrounding your brand, from your name and messaging to visual representation and storytelling, can be your greatest power for growing your business. And when your brand isn't an accurate representation of your organization, it can hold you back from attracting your target consumers and hitting your goals.
---
Our Branding Services
Naming of Companies & Products | Brand Collateral | Brand Creation | Logo Development | Brand Analysis | Taglines | Manifestos | Brand Positioning
---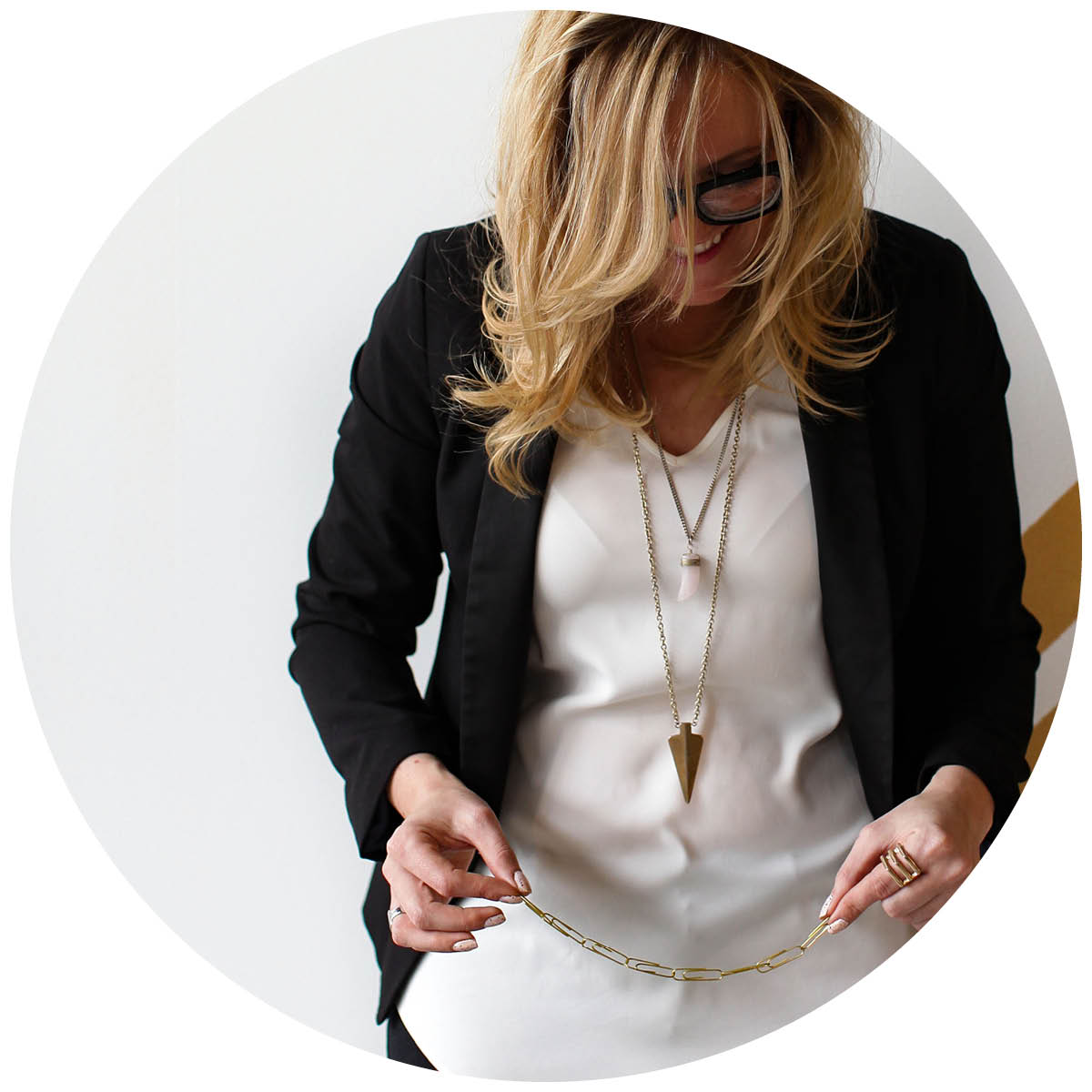 There are many elements within visual & verbal branding, but all pieces should work together to accomplish the following:
BE DIFFERENT:
When all your competitors are "zigging", you need to zag! Don't be afraid to take a chance to stand out in your messaging and graphic branding. Every little differentiator can make a huge difference!
BE VULNERABLE:
Being authentic and real is way more relatable than being perfect. Let your audience see your softer side!
FEED THE ANIMALS:
If you've got a hungry audience, give them content they will devour!
BE HUMAN-CENTRIC:
The best branding starts with people because, after all, it's for the people!
YOUR BRAND SHOULD HAVE LEGS:
The best brands can transform, grow and evolve over time.
Contact Us