Tips for Working On the Go
Jul 16th
Making sure you have everything you need to work on-the-go as you travel can be tricky. Follow these tips to nail your next work/travel experience!
Get That Wifi!

Research and make sure Wi-Fi is available where you are traveling, or see if your phone works as a hotspot to avoid being dependent on WiFi options. Plan ahead and search for the best area to work near your hotel. If you are going to be traveling a lot, you may want to consider MiFi (a monthly subscription wireless internet).
Pack The Right Tools
Carrying your laptop can be cumbersome. If you can work from your phone, make sure you have plenty of charging options like car charger, wall charger, international power adapters if necessary, a phone case that holds a charge or a renewable power brick. If you want to travel lighter, but need a bigger screen, ditch the laptop, but bring your iPad and a foldable keyboard.
Schedule Calls

If you're in the airport, and they keep call out flights over the intercom, it's probably not an appropriate time to make business calls. Check to see if there is a spot at the airport, like a cafe, that is more quiet. Or wait until you are at your hotel or during a car ride.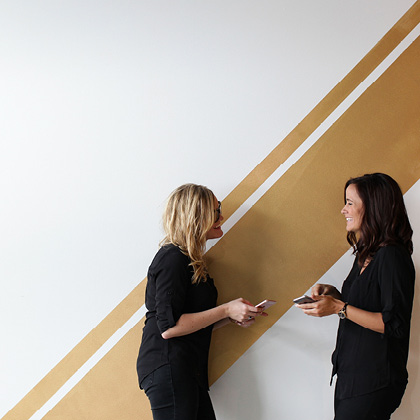 MAKE LISTS!
Know what you have to do before you start your traveling to ensure that you meet your deadlines and also to think ahead and plan when to do what.
Work in Advance
You can plan and plan, but sometimes stuff happens and prevents you from getting your work done on time. Do the important things with a strict deadline in advance to prevent a catastrophe.
Avoid Areas with Distractions

Work in a quiet area, or use your headphones and listen to music. In some cities, you can rent a desk to work at co-working spaces.
Be Present & Enjoy Yourself
Have a little fun while you are traveling! It can help your productivity.

get iCal link