Novum Productions is an open collision of over 30 contractors in Traverse City, Michigan.
EXPLODING WITH RAW TALENT AND KINETIC ENERGY, WE WORK TOGETHER TO HELP OUR CLIENTS' BRANDS PLAY A MEANINGFUL ROLE IN CULTURE.
Some people call us an ad agency. But we really are much more than that. We are a storytelling collective driven to cultivate unique experiences that ignite the senses and drive brand conversions. We are unabashedly human-centric but keep a keen eye on the metrics. Our advertising and filmmaking professionals bring strategic solutions to companies and causes we care about.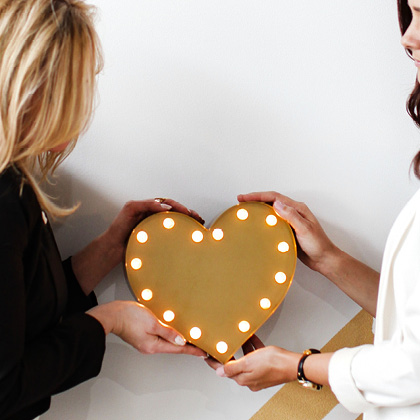 "How are you so awesome? Why are you so happy? Can I have your baby? Tell me more!"
We're constantly bombarded with these sorts of questions. So let's take a moment to address this. We work in an office culture that makes magic possible. Make no mistake: pure magic is an elusive beast. And we believe that because our culture is open, we're able to make it rain. "Open" isn't about following one leader. It's about doing things in the way that works best for every client. Check the hierarchy and the ego at the door—good ideas come from everywhere! None of us is as smart as all of us. End of story.