This is What Our Clients Have to Say About Working With Us!
David Ford
Agency Principal, Ford Insurance Company
"Novum provides fresh, innovative ideas, and they deliver them fast. They are fun to work with, and their ideas get results…what could be better?"
Kate Kerr
Community Resource Manager, United Way NWMI
"Novum Productions has created videos and marketing pieces for us that are not only beautiful but useful and timeless. They understand our work and create products that match our mission. We are so grateful to have made the connection with them."
Kaitlyn Pettinato
Communications Manager, Habitat for Humanity, GTR
"Working with Cat, Michelle and Matt was such a pleasure! The vision and execution of our video project was so professional and strategic from start to finish. The final product was above and beyond what we even imagined. I would not hesitate to recommend or work with Novum again in the future."
Chuck O'Connor, CFEE
Principal, EMG — Event Marketing Group, LLC
"The Novum team took hold of the National Cherry Festival's marketing effort in 2015, and we've never looked back. From all angles—from developing overall strategy to execution—we found them to be clever, resourceful, and FUN! Novum's highly skilled professionals continue to offer us a fresh approach to telling our story in a most compelling and inviting way."
Trevor Tkach
Executive Director, National Cherry Festival
"Novum is a creative and innovative team. They look past the superficial needs of an organization and dig deeper into the core, the purpose of the project. By analyzing, prioritizing and executing bold strategies, Novum has helped the Cherry Festival achieve its goals and stay true to its mission."
Kelly Yauk
eMarketing Manager, Grand Traverse Resort
"We worked with Novum Productions to create unique websites, brands, and videos for two races that we host here at Grand Traverse Resort and Spa—Stars, Stripes and Splatter; and the Great Beerd Run. Cat and her team were enthusiastic, professional, and creative, giving each race a clear, unique personality. With an innovative team of collaborators, we felt like we were in great hands working with Novum, and we look forward to partnering with them on future projects."
Chris Curtin
Executive Director, Direct Care Professional Training
"Working with Novum Productions is a great experience. Innovative, creative and wonderful customer service."
Ranae McCauley
Executive Director, United Way NWMI
"Novum has been more than a vendor; they have been a trusted partner. Novum understands the restrictions of our budget but manages to exceed expectations every time! Creative, fun, innovative...good people! They concentrated on understanding our business BEFORE we talked product. It was nice to know from the outset that our mission was just as important to them as it is to us!"
Connor Miller
Communications & Marketing Director, TAAR
"As a client of Novum Productions on various projects ranging from website development to creation of marketing strategy and creative components, including video and social media, I can tell you that no one will work harder to understand and build your unique voice as a brand and empower you to capture and grow your audience."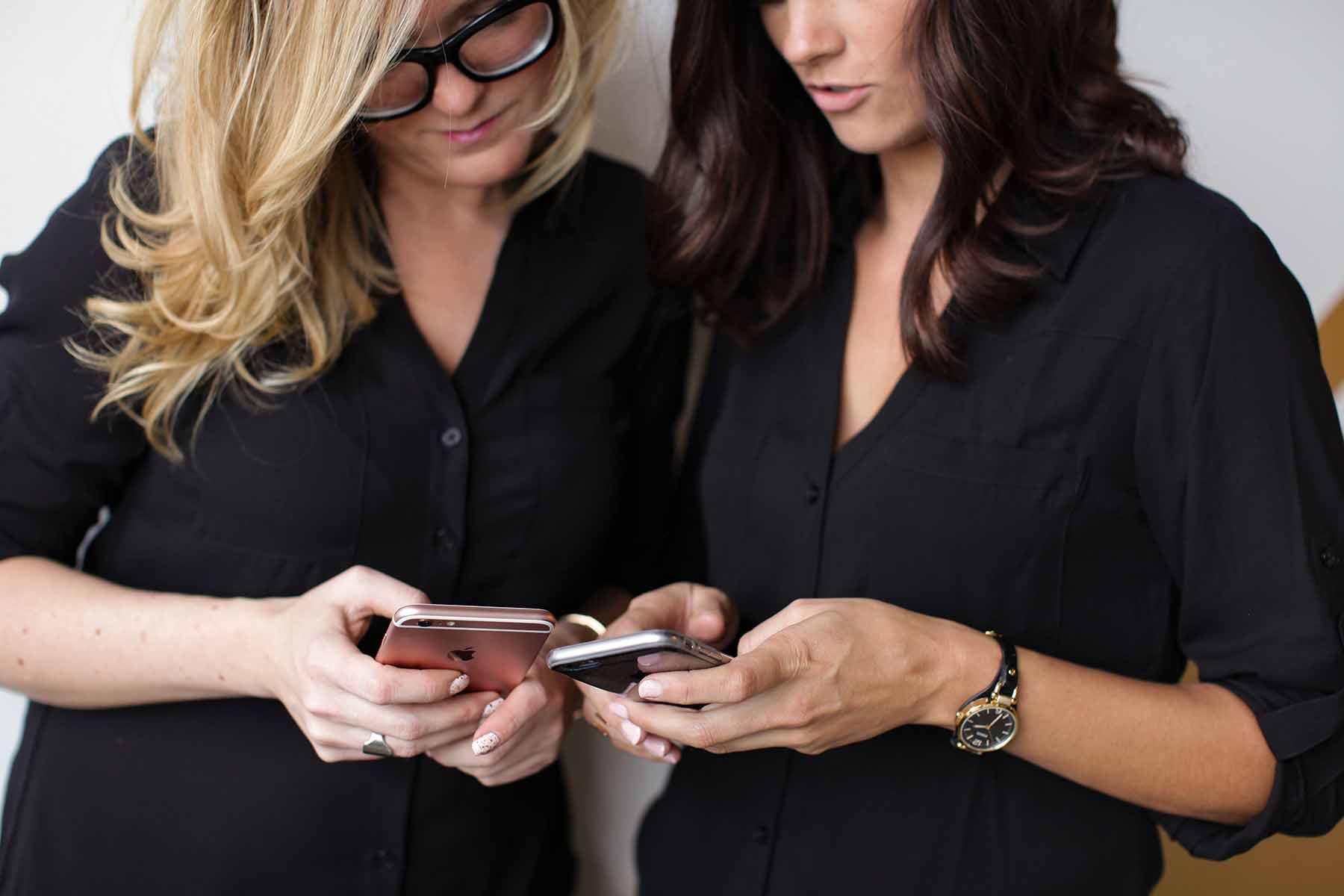 Like What You See?
Let's start the conversation. We'd love to see how our expertise and passion-infused work can propel your next marketing campaign forward to infinity and beyond. Contact us today!
Contact Us