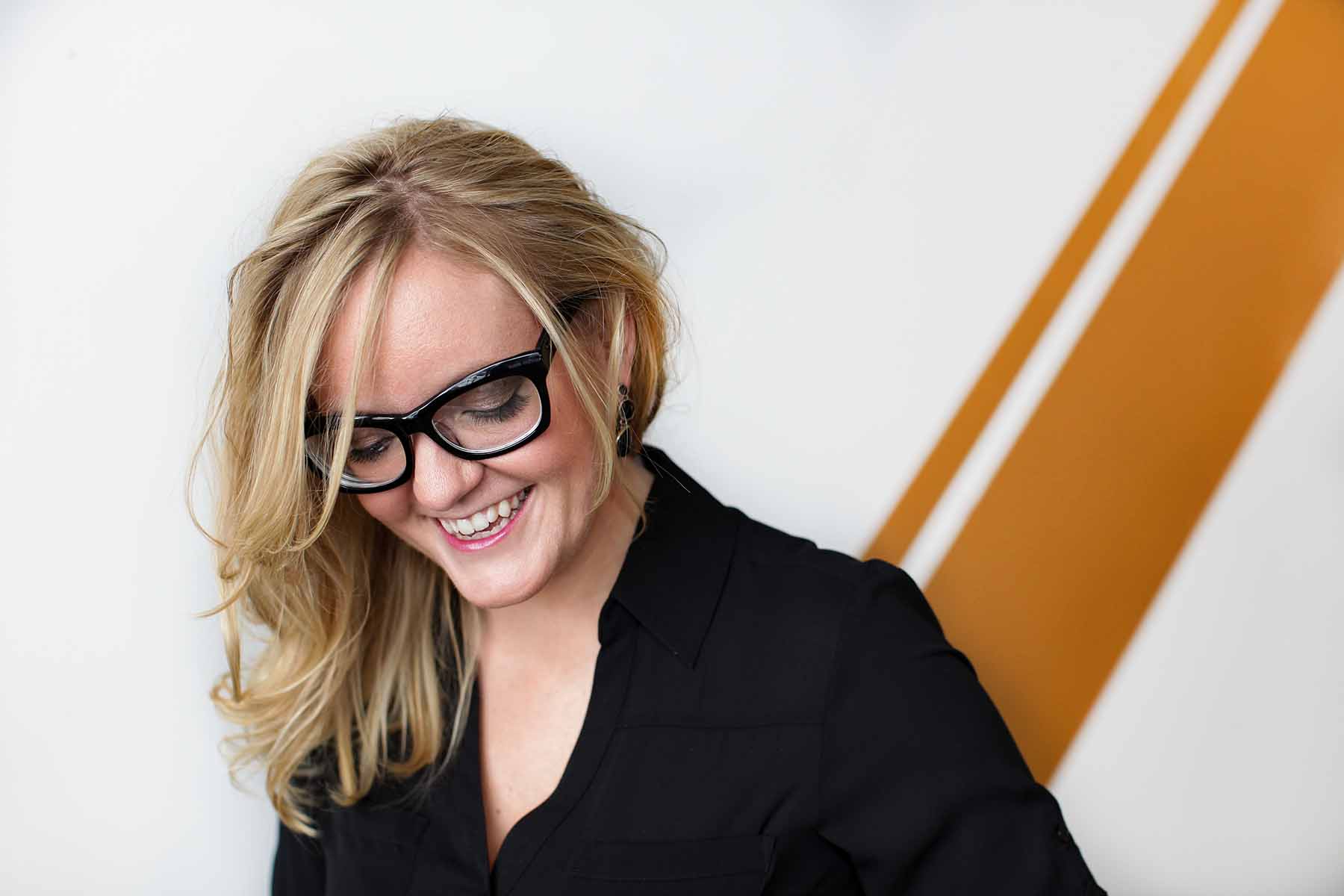 Cat Muncey
Founder | Creative Director | Strategist
For nearly a decade, Cat has been a strategist in the agency world. In that time she won several Addys and a HOW International Design Award. Winning awards is great and all, but her big eyes are actually focused on the bigger prize: developing emotionally resonant brand stories that inspire consumers to activate.
She has created strategies for a variety of clients ranging from boutique retailers to Fortune 500 companies and everyone in between. From single ads to full-scale national campaigns, every task is complete with strategy at its core.
Cat formally studied and graduated from University of Michigan, then applied her knack for storytelling in advertising and marketing. She lives, eats and breathes art and copy.
Want to Shoot Some Hoops?
We're not joking. You can swing by the office and chat with us over a casual game of pig. Some agencies might want to meet with you over coffee, but we think that's a bit boring. We'd like to discuss how you can bring a full-court press strategy to the table in your marketing endeavors.
After all, offense wins games, but defense wins championships.