Contractors
Looking for part-time employment? Own your own one-man or one-woman operation and looking for new work? Want to be an extra in commercials or a model for a brand? Fill out the form below, and we will add you to our database of contractors. When we get a project that seems like a good fit for you, we will contact you!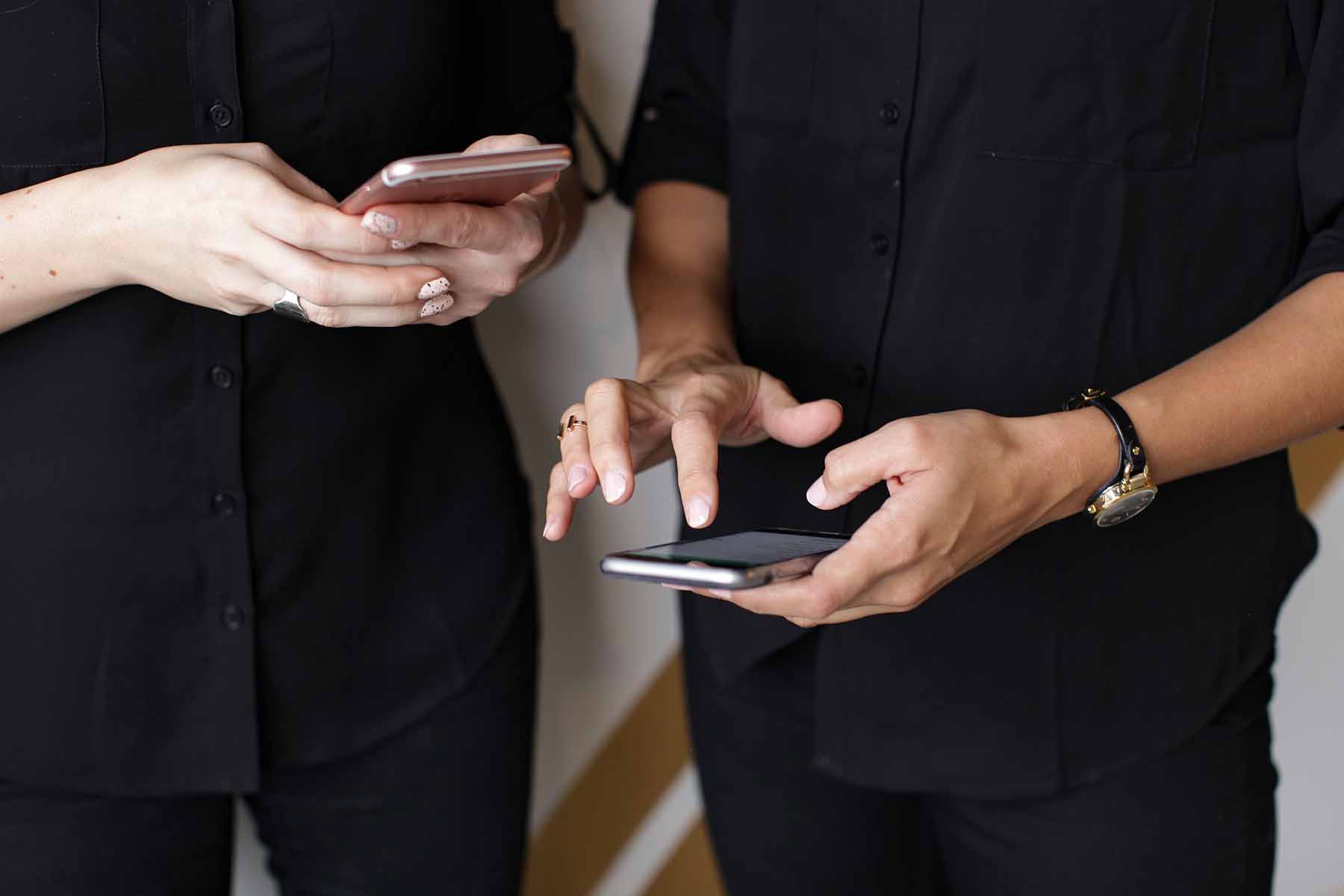 Full-Time Work
These are the current positions we are hiring for:
Please send resumes to info@novumproductions.com.